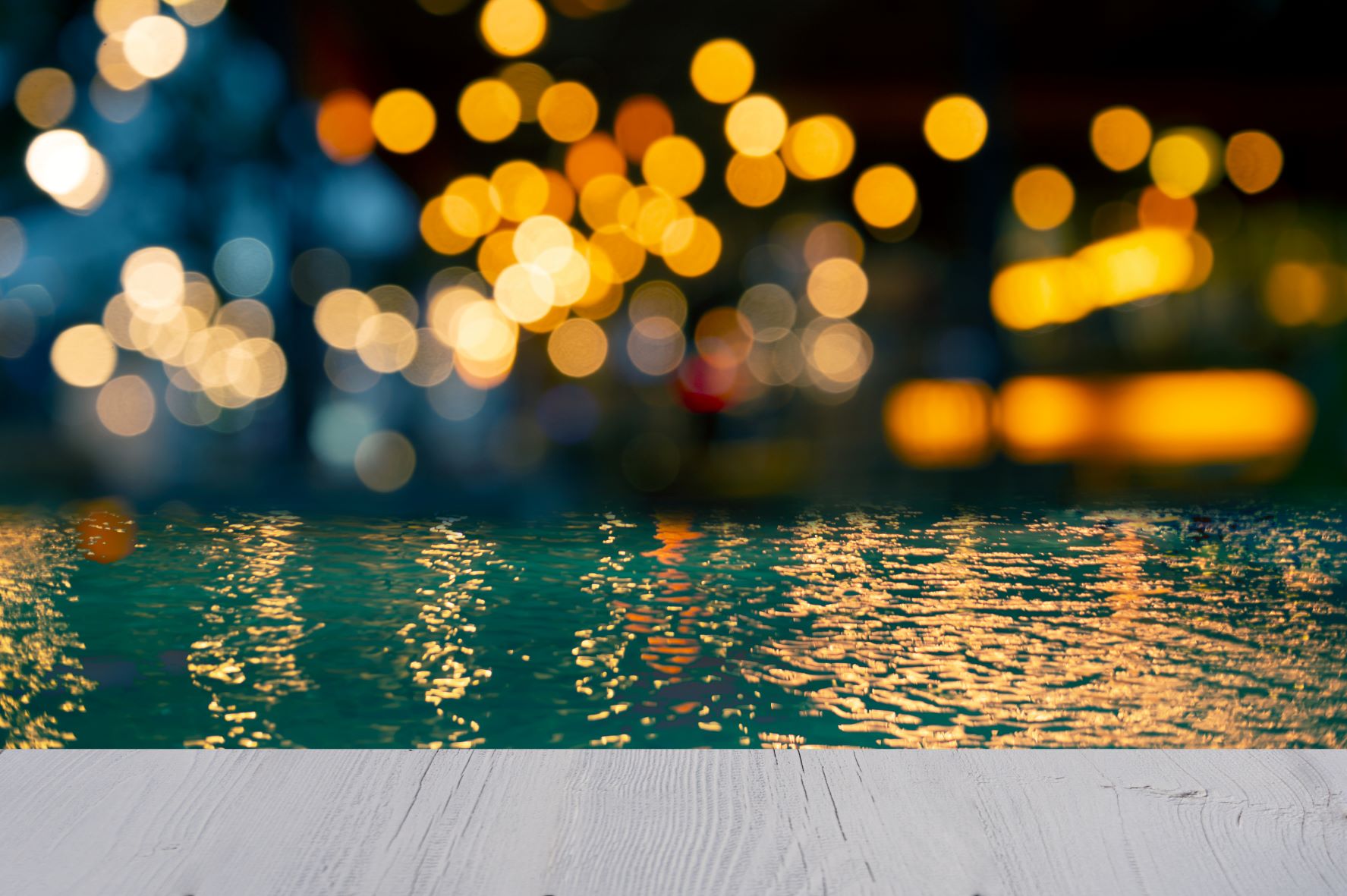 Holiday Decoration Ideas for your Inground Swimming Pool in San Antonio
With the holidays upon us, many pool owners are decorating their outdoor oasis to create that winter ambiance and entertain their holiday guests. Whether you already have a pool or are in the process of looking for pool companies in San Antonio, there are endless possibilities of creating that Texas charm in your backyard paradise.
Here are decoration ideas for your inground swimming pool.
Light up your pool and spa with custom LED lighting.
One way to customize your pool is through LED lighting. Using Hayward's Universal Colorlogic LED Pool and spa lights, you can put on a light show with 10-fixed colors and 7-color-changing light shows. A bonus is that you'll be using up to 86% less energy than incandescent lights. With LED lighting, there are endless possibilities to easily adjust your lighting for different holidays and events!
Another way to add holiday cheer to your backyard escape is by putting holiday-themed inflatables or floating lanterns in your pool!

String lights in your landscaping surrounding your poolscape.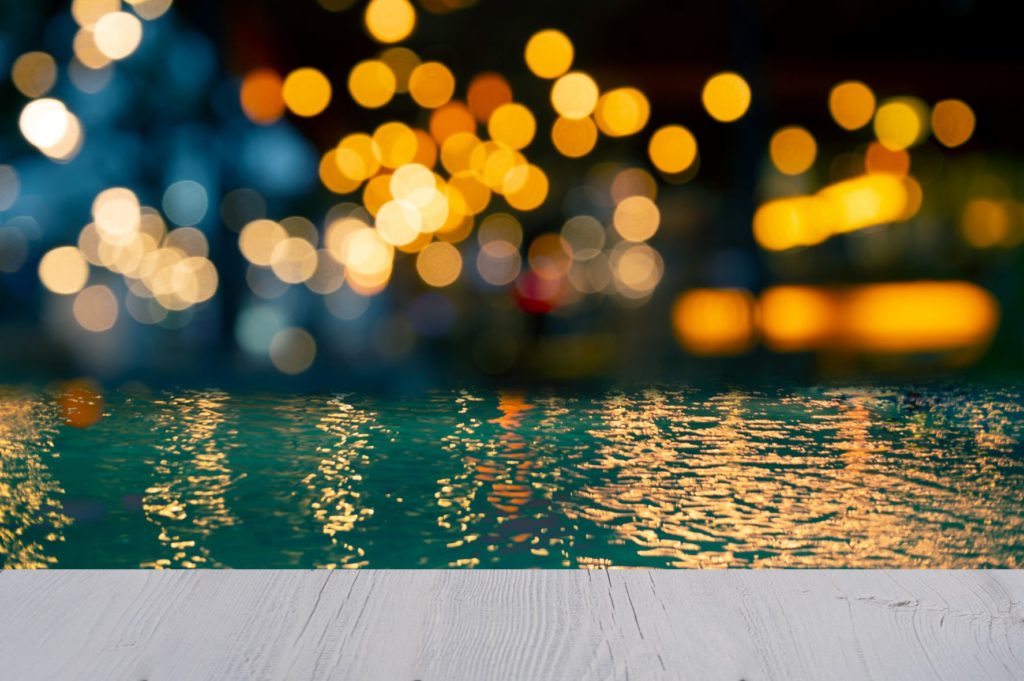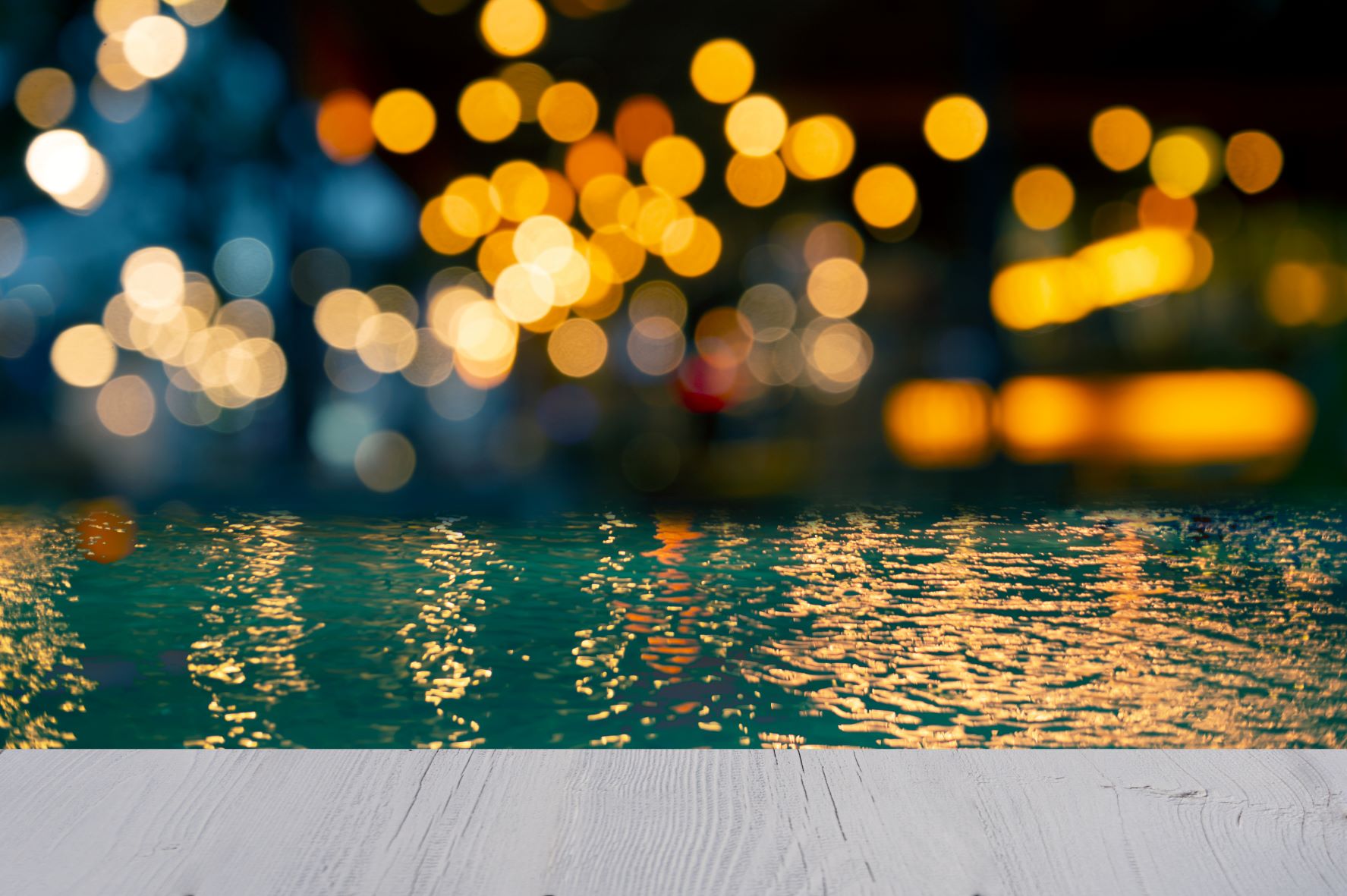 The reflections on the water will brighten up the surroundings and add a more dramatic view for your poolside guests to enjoy!
Add colorful fountains!
We love helping our clients build their dream oasis and customizing their backyard experience.
Contact Us!